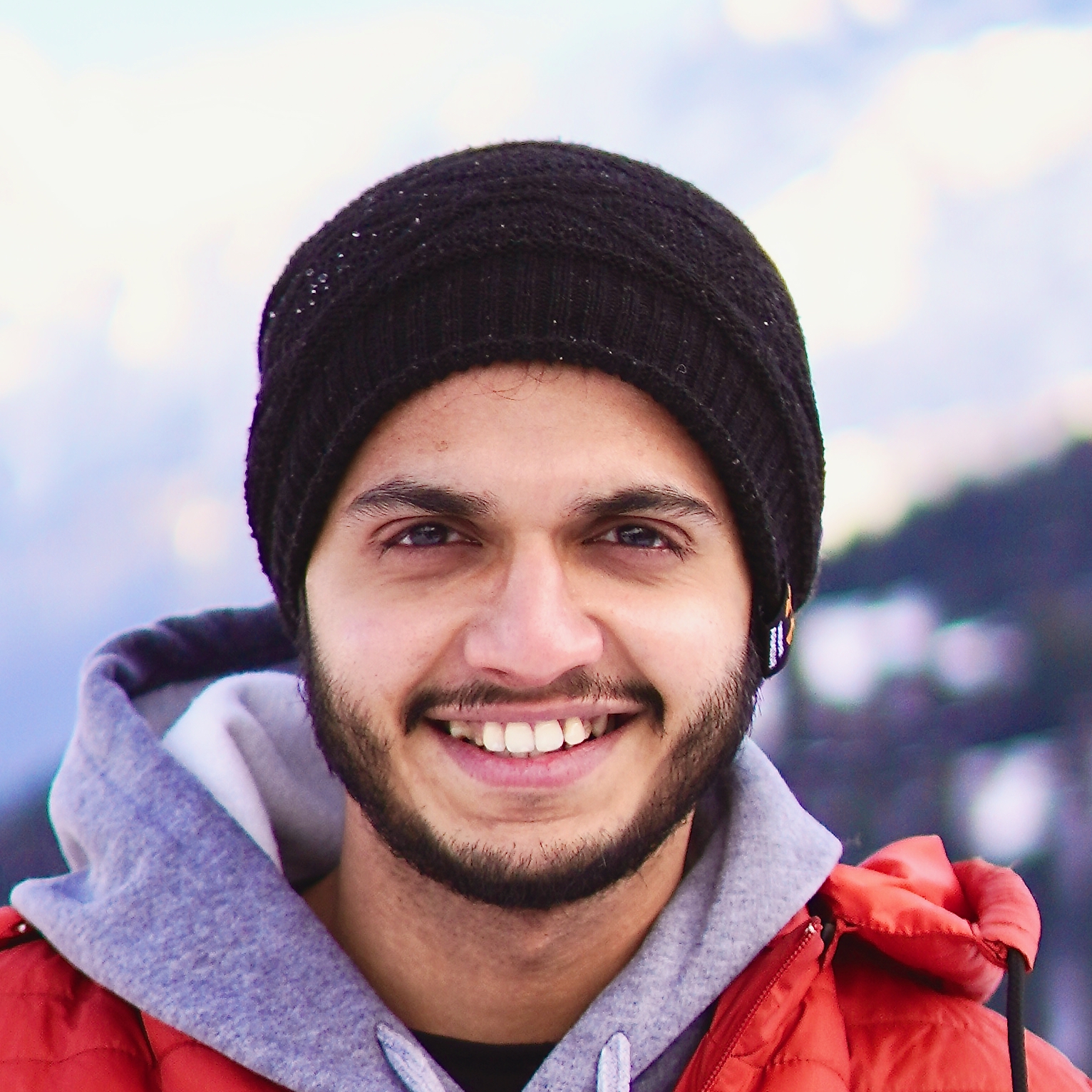 👋 Hi, I'm Devang
I am a Full Stack Developer and have an aggregated experience of more than 7 years in front-end, back-end and mobile app development.
I am currently building Pulse Energy - a Super app for EV owners.
Beginnings
It's 2014, I'm in the first year of my graduate studies and our IT teacher assigns me an IT project to develop a website for the college library.
Soon, the project was done but my mind wasn't done with it. I get the idea of transforming it into a digital space for literature lovers where budding authors can write and publish their literary works and the curious minds like myself can read.
In the next few days, I talk about this to my friend Aditya and we decide to start working on it. Soon, my another friend, Rahul, joined us as a designer.
In the journey that was to follow all three of us learned everything that was required to make it a success.
We launched WordKrowd within a year, scaled it to a few thousand users and hosted a writing competition in partnership with Rupa Publications.
As time went on, all three of us got on with other things and started working to get more professional experience in our respective domains.
2017 - Present
Since then, I've worked at a few companies and solidified my expertise in front-end, back-end and mobile app development.
You can learn more about my work here.